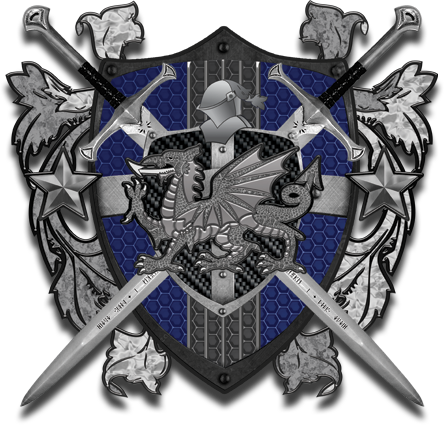 Merrick Design
DESIGN ETHOS AT ITS FINEST
WELCOME TO MERRICK DESIGN
DESIGN ETHOS AT ITS FINEST
At Merrick Design, innovative challenge coin design meets elegance. We are taking the world by storm with coveted precision, immaculately detailed 3D imagery, and unequaled craftsmanship.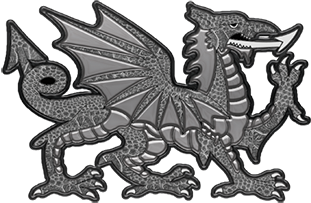 ABOUT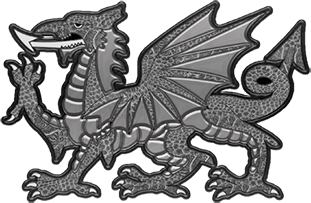 WHERE WE ARE
Now Merrick Design is the premiere name in the coin industry. Nearly all of our clientele are referred by other extremely satisfied customers. Our coins truly speak for themselves. Once you hold a Merrick Design coin in your hand, the breathtaking artistry will have you hooked. The pristine detail woven into each piece makes every coin undeniably a work of art. Our coins can be seen throughout the world due to the vast diversity of our clientele. We work with military and civilian companies all over the globe to bring one-of-a-kind, custom coin designs to life.
WHERE WE HAVE BEEN
Founder and veteran, David Merrick, served in the United States Air Force Honor Guard in Washington D.C. He began designing challenge coins within his unit. His groundbreaking, original designs quickly became highly sought-after. His influence in the industry began to grow then quickly exploded as he reinvented the challenge coin.
WHERE WE ARE GOING
Merrick design continues to push the envelope of what is possible. Our inventive shapes, cutouts, and sizes will continue to set us apart as we embark on new endeavors and creations. We will continue our international impact as we thrive to perfect each new venture. Merrick Design's possibilities are limitless as we embody "design ethos at its finest".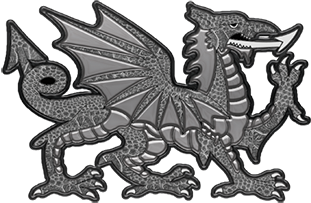 ABOUT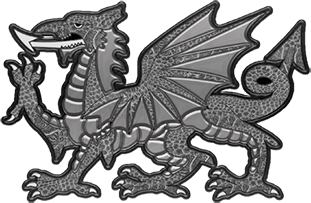 WHERE IT ALL BEGAN
In the summer of 2004, fresh out of basic training and completion of technical training school, I designed my first coin as a member of the United States Air Force Honor Guard. I then designed coins for other units on base and watched as my business started to spider network out from there. In 2007, I designed my first coin for the Marine Security Group. These are the Marines that guard the U.S. embassies and consulates world-wide. The partnership with the MSG has helped make Merrick Design a global brand.
WHERE WE ARE AT
Presently, Merrick Design continues to shake up the challenge coin community with our mold shattering design aesthetic and commitment to design excellence. We are expanding at a rapid rate taking on clients in many different facets of many industries. No longer are coins limited to just military. We are excited to be partnered with corporations such as Nike, Converse, NBA, NHL, Walmart and many more.
WHERE WE ARE GOING
We are very excited for what is on the horizon. Launching new products in the sports memorabilia markets, Merrick Design will be taking our sense of design and revolutionizing products for our beloved sports enthusiasts. Get ready. This is going to be awesome!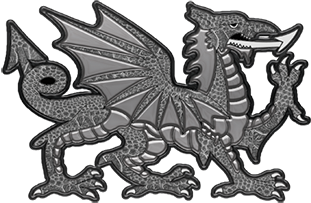 GALLERY